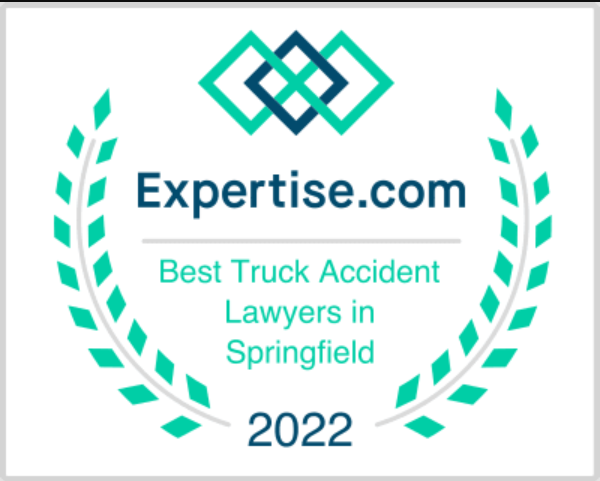 Buchanan, Williams & O'Brien
We are personal injury and workers' compensation attorneys focused on representing truck drivers. Our practice dates back nearly 50 years to 1975 when Charles Buchanan began his personal injury and workers' compensation practice. Since that time, the Hurt Trucker Attorneys of Buchanan, Williams & O'Brien have been helping injured truck drivers recover the benefits and compensation they are owed.
Superior Legal Representation & Exceptional Personal Service
Our practice is built on the twin pillars of (1) superior legal representation and (2) exceptional personal service, and over the years, our Hurt Trucker Attorneys have earned a reputation for excellence. Charles has the highest rating (AV Preeminent) for ethics and legal ability given by Martindale Hubbell, which is the most prominent attorney rating service. This rating takes into account reviews from both clients and other attorneys and represents a reputation earned over decades of serving personal injury and workers' compensation clients.
Legal Help for Hurt Truckers in Missouri & Beyond
With this foundation of excellence, our law firm has grown over the years. We now have offices in St. Louis and Joplin, Missouri to serve injured truck drivers, and we have helped truckers throughout Missouri and many other states recover the personal injury and workers' compensation benefits they are owed.
Hurt Trucker Attorneys is proud to represent the hard working men and women in the trucking industry. If you find yourself in need of representation, we encourage you to contact us today by form, phone, or email for a consultation at no cost or obligation. We appreciate the opportunity to review your case and consult with you about your legal options.