Are You Entitled to Workers' Comp?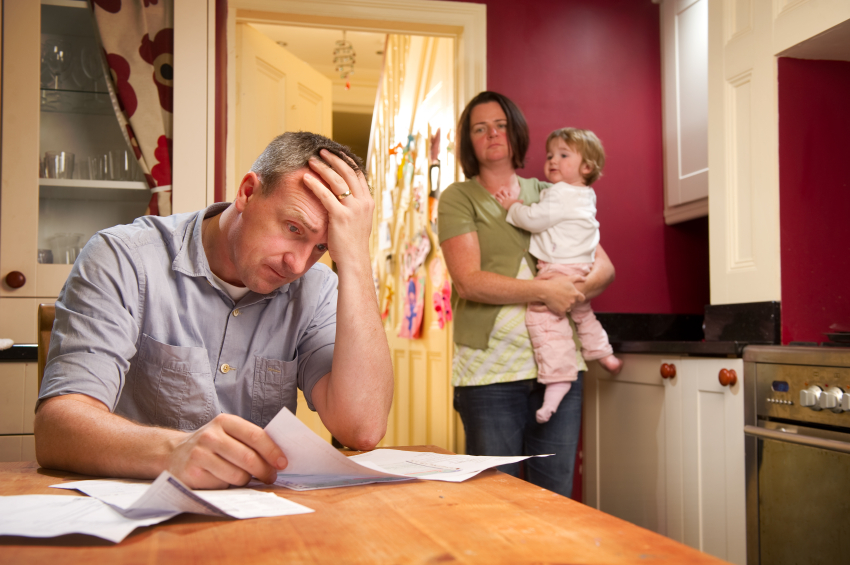 Thousands of professional truck drivers suffer
on-the-job injuries
every year, including
knee injuries
,
back injuries
,
spinal cord injuries (SCI)
and more. Most professional truck drivers injured in a job related accident are entitled to workers' compensation benefits. Most trucking companies are required by law to have worker's compensation insurance.
Filing a worker's compensation claim is simply a request for employment benefits. To recover, you do not need to prove that your employer trucking company was at fault. Trucking companies and their insurance companies rarely pay injured truckers the workers' compensation benefits they are owed.
Workers' Compensation Lawyers for Injured Truckers
For over three decades, the attorneys at Hurt Trucker have been fighting for the rights of injured truckers. We know the unique challenges faced by injured truck drivers, and we will make sure you receive a fair injury rating as well as receive the medical care and workers' compensation benefits you are owed.
If you are unable to travel to our offices, most workers' compensation claims cases can be opened over the telephone, and without an office visit by the client. In some cases, we can meet you at your home, or at another location to discuss your case.
Call, email, or contact Hurt Trucker Attorneys online today at no cost or obligation for more information on how we can help you pursue your workers' compensation claim and receive the benefits you deserve.