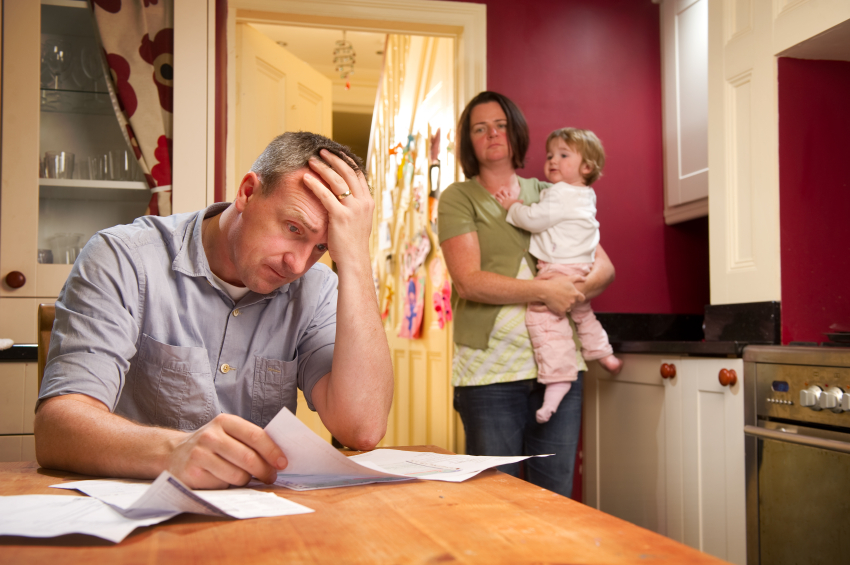 Last month we discussed the unique challenges that professional truck drivers face paying their bills after an injury. The first option we will discuss in this series is a personal injury lawsuit.
Personal injury lawsuits can be very important for injured truckers. If you have been injured by the wrongdoing of someone other than your employer, you may have a personal injury lawsuit, which allows injured truckers to recover damages resulting from their injuries. These damages can include past and future lost wages, past and future medical expenses, and pain and suffering as a result of the injury.
Personal injury lawsuits are a critical part of our judicial system. These lawsuits compensate injured truckers for their injuries and hold the party at fault responsible for his or her wrongdoing. An injured trucker should not have to live the rest of his life with an injury, while the person at fault suffers no consequences for his actions.
Personal injury lawsuits have the dual purpose of:
Compensating the injured trucker for the damage suffered, and
Encouraging the party at fault and others to be more careful in the future
While personal injury lawsuits are very important, these lawsuits typically do not provide truckers with immediate help in paying their bills. In fact, personal injury lawsuits can take months or even years to resolve. Injured truckers typically need money immediately after their injuries to pay bills and support their families.
You cannot wait years to pay your bills, which is why you may need legal help from trucker attorneys who know how to help truck drivers through these difficult times.
Reach out to us any time. In addition to representing you in your personal injury lawsuit, we will discuss the options available to you to pay bills and get medical care as the personal injury lawsuit works its way through the court system. We have been representing injured truckers for 40 years. We understand the hardships faced by injured truckers, and we help truckers face these challenges.
Next in our series we will discuss workers' compensation benefits as a means to to pay your bills. Before then, let us know in the comments area below, or on Facebook or Twitter, any questions you have on Personal Injury for professional Truckers or Workers' Compensation for Professional Truckers.